Welcome from the Dean of Library Services
Welcome to Rod Library!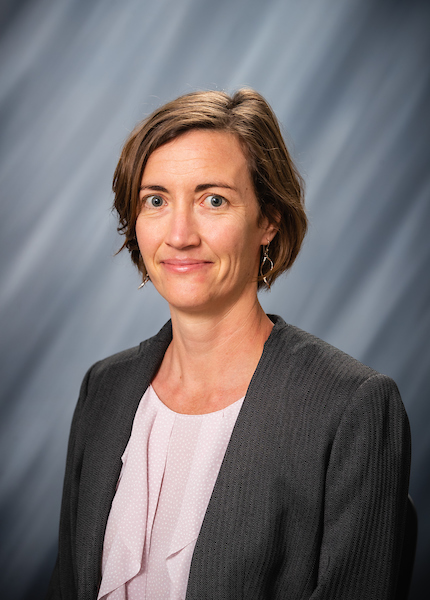 We strive to create a welcoming and inclusive environment where students, faculty, staff and the campus community meet to discover, imagine, create and innovate. I invite you to visit us on campus or online to explore our extensive collections and services, use our technology and find your personal favorite study space. Whether you're looking for a research consultation with a librarian, a group study room or a laptop to check out, you'll find it at Rod Library!
Best wishes for a successful academic year,
Theresa Westbrock
Comments and Suggestions for the Dean of Library Services